Request for Information on Inflation Reduction Act Electric Vehicle Programs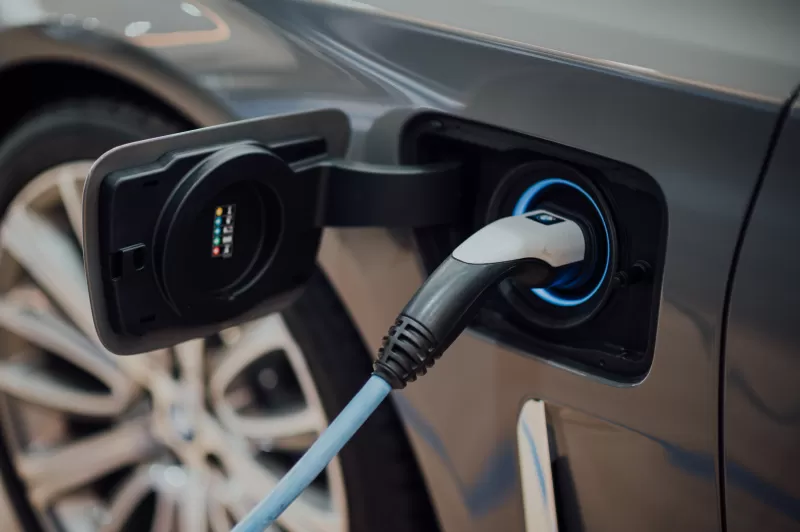 The Treasury Department is requesting information on how to issue guidance for 45W, the Clean Commercial Vehicles program, and 30C, the Alternative Fuel Vehicle Refueling Property program. Read more about the two programs here.
The Treasury wants to hear from YOU to know how to make the guidance for these programs as clear as possible. If you still have questions on if your organization or company will qualify for these programs, that could be because the legislation isn't clear! 
Add comments in one of the following ways: 
Submit a response to the RFI on your own by December 3. Follow this link.
Respond to this 6-minute survey so that we can compile input from various stakeholders. We'll summarize these comments in an RFI from All In Secretariat member RMI (Rocky Mountain Institute). Fill out the survey here before November 23rd at 5pm ET.  
Chat with us directly so we can support your comment development or to add your perspective to the RMI compilation comment. If interested, please email Tansy at [email protected] before November 23rd at 5pm ET. 
Any questions? Email Tansy Massey-Green at [email protected]