As Mid-Term Results Flow In, the U.S. Path to Cutting Emissions In Half or More Strengthens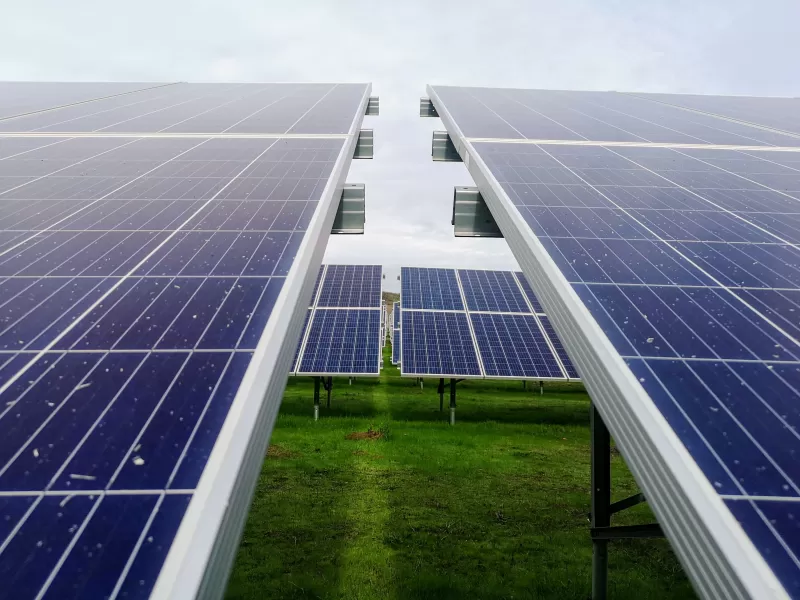 While votes are still being counted in key races in several states, enough results have come in from the US midterm elections, particularly at the state level, to conclude that the United States can continue to make progress towards delivering 50% cuts or more in its emissions by 2030. With sustained, strengthened, and supercharged non-federal action, the climate actions pathways modeled in America Is All In's just released Beyond 50 report outline a viable blueprint for meeting and exceeding US Paris goals and creating the good-paying jobs, improved public health, and stronger economies that will benefit communities across the country. As midterm results were crystallizing, President Biden arrived at the global climate talks in Sharm el-Sheik to reaffirm that the US will halve its emissions by the end of the decade and announced additional federal actions, including methane policies, that further match and strengthen All In's modeling. See All In response to Biden's COP27 remarks here.
 
A few particularly noteworthy climate outcomes from the mid-terms.
In red, blue and purple states, candidates who championed climate action either won their races or drove high voter turnout, especially among youth voters.
The election or reelection of a slate of governors with stronger climate platforms than their opponents and democratic trifectas in the four states of MA, MD, MI, and MN will allow state governments to drive forward expanded climate action and the critical implementation of climate plans and policies already committed.
A continued democratic majority in the Senate safeguards recent climate legislation from being undercut or dismantled and will ease the passage for federal appointees with strong climate positions.
While control of the US House is still uncertain, it is now clear that neither party will have a strong majority signifying that bold attempts to undercut or expand climate legislation are equally unlikely.
For more on election outcomes and their climate implications see America Is All In's statement here and suggested messaging guidance here.