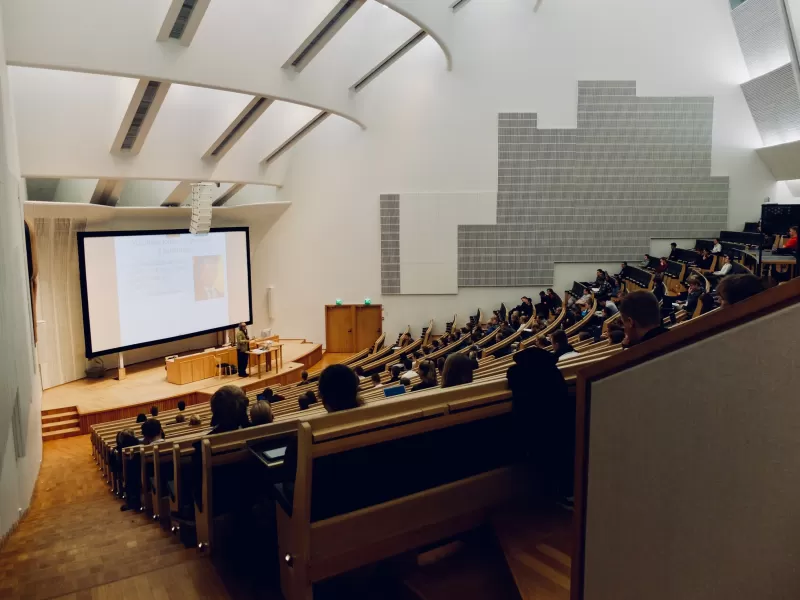 Dear President Biden,
We, the undersigned higher education institutions, applaud your administration's demonstrated commitment to address climate change. We support your re-entry of the United States into the Paris Agreement, and for making climate action a central pillar of our federal government's activity.
As institutions that are educating the next generation of our country's leadership, we care deeply 
about the future of the United States and the health of its people and economy. Many of our colleges and universities are the largest employers in our cities and towns, and play a key role in the long-term viability of our communities.  
Given the central role higher education plays in society, we affirm that solving global challenges, like the challenges posed by global climate change, is a key part of our educational missions. 
Through our curriculum, research, and operations, we will continue to be engines of innovation driving climate solutions in this country, and around the world, in the years ahead.  
We know that we need to address the climate crisis at the pace and scale it demands. Climate science, much of which is generated at our institutions, tells us that the United States must adopt 
an emissions reduction target that will place the country on a credible pathway to reach net-zero emissions by 2050.   
We, therefore, call on the administration to adopt the ambitious and attainable target of cutting our nation's greenhouse gas emissions by at least 50% below 2005 levels by 2030. 
Many of us have set our own institutional emissions reduction goals in line with the Paris Agreement. In some cases, we have been even more ambitious and have already achieved carbon neutrality. As you raise the bar for our national target, we will continue to ramp up our 
activities to move the United States forward on this journey. While implementing an effective national climate strategy will require everyone's effort, your leadership will provide us a north star with a bold 2030 target.   
As both sector actors and enablers of action across other sectors in the economy, our higher education institutions are well-positioned to continue accelerating the nation's climate progress with your strong national leadership. 
Sincerely, 
Agnes Scott College 
Allegheny College 
American University 
Antioch University 
Appalachian State University 
Arizona State University 
Bard College 
Bowie State University 
Bunker Hill Community College 
California State Polytechnic University, Pomona 
California State University, Long Beach 
California State University, Monterey Bay 
California State University, Northridge 
California State University, Sacramento 
Centre College  
Chatham University 
Clarkson University 
Colby-Sawyer College