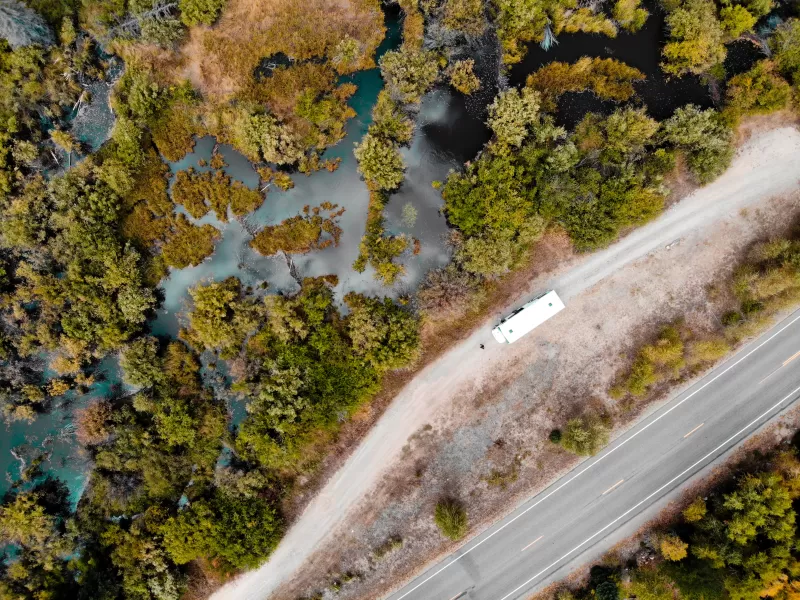 Dear Speaker Pelosi, Minority Leader McCarthy, Leader Schumer, and Minority Leader McConnell:
This letter is on behalf of the undersigned American Indian and Alaska Native (AI/AN) organizations, which collectively serve over 580 federally recognized Tribal governments. The requests outlined in this letter address the extraordinarily poor infrastructure conditions that require improvement to meet the health, safety, welfare, and development needs of AI/AN communities. 
For decades, the federal government has recognized that Indian Country has sub-standard infrastructure in every sector. The statistics are harrowing: 70 percent of Native homes are in need of repair, 48 percent of Native households lack access to clean water, over 20,000 miles of surface transportation consists of unimproved earthen or gravel roads, 40 percent of Tribal households lack broadband, and there are hundreds of crumbling Tribal health and education facilities that impact life expectancy and educational attainment. Depravation and disparities are not the resources our ancestors bargained for when they entered a trust and treaty relationship with the United States as political sovereigns. Chronic underfunding increased AI/ANs vulnerability to the coronavirus-19 (COVID-19) pandemic and resulted in our communities having the highest per capita COVID-19 infection, hospitalization, and death rates in the United States.