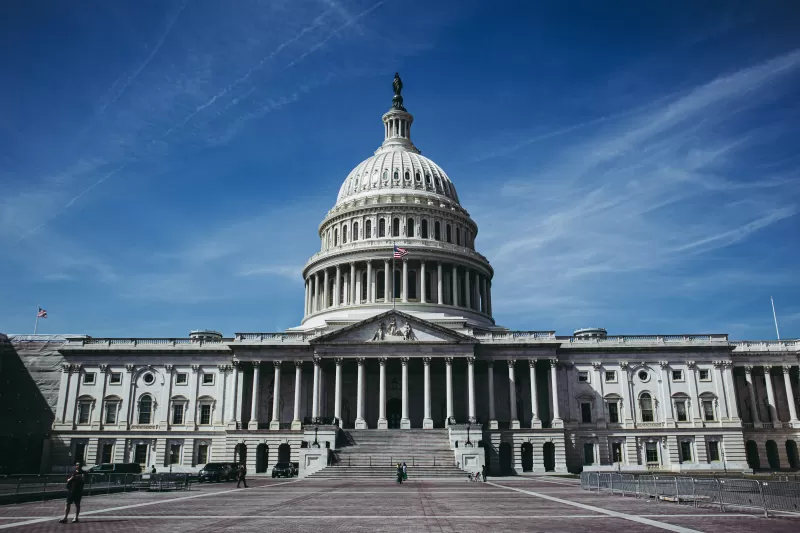 This moment is our nation's best opportunity in over a decade to make a necessary and lasting impact on the climate crisis through investment in a clean economy and healthy communities. America Is All In was built for this moment. The voices of institutions driving our economy and at the heart of our communities–YOUR VOICE–are the most important for our representatives to hear right now. 
America Is All In and our partners are providing everything you need to make a difference. Whether this is your first time ever speaking with your member of Congress or just your first time this week, you will be prepared with proven messages, coaching, and allies standing with you showing support for climate action from every corner of society. 
Your representative wants to hear from you. And through video conferencing you can join from your computer. There are multiple ways to participate virtually so you can find the best that works for you.
While our topline message is simple–any infrastructure package must prioritize climate action–your institution should use this opportunity to push for what you need to meet your own climate and environmental goals.
Make your voice heard on federal infrastructure investment. Join other leaders to call on lawmakers to:
Build back better, seeking to build a more just and resilient economy — that addresses the urgent threat of climate change
Ensure that investments in infrastructure prioritize emissions reductions, good-paying clean energy jobs, and environmental justice to secure a sustainable future.
Enact policies to mitigate climate risk and put the U.S. on a path to reach the 50-52% emissions by 2030 commitment the Biden administration has made and net-zero emissions by 2050.