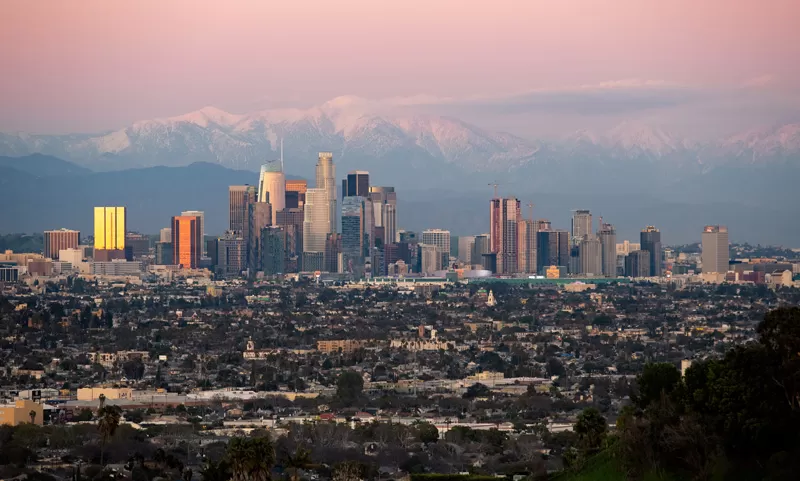 Dear Leader Schumer, Speaker Pelosi, Leader McConnell, and Leader McCarthy:

RE: Mayoral Support for the Bipartisan Infrastructure Framework
On behalf of The United States Conference of Mayors, we urge you to take immediate action on the Bipartisan Infrastructure Framework announced by President Biden and a group of Republican and Democratic Senators on June 24 in the spirit of both progress and compromise.
This framework would be the largest long-term investment in our nation's infrastructure and competitiveness in nearly a century – $1.2 trillion over eight years – to help make our economy more sustainable, resilient, and just. The Bipartisan Infrastructure Framework is crucial to making meaningful progress on one of the most pressing and unifying challenges facing our country – the need for comprehensive investment in public transportation; roads; bridges; passenger and freight rail; drinking water and wastewater; clean energy and electrification; legacy pollution cleanup; cyber-attack and extreme weather-resiliency; and universal broadband access. Thus, we believe that this framework deserves bipartisan support in the United States Senate and the United States House of Representatives.
As was the case with the historic American Rescue Plan – where Democrat, Republican and independent mayors came together through The United States Conference of Mayors to help secure $350 billion in direct relief for state and local governments – we know that details of the Bipartisan Infrastructure Framework will need to be developed by the leadership and relevant committees in Congress. As this process moves forward, we would like to work closely with you and stress the following points.