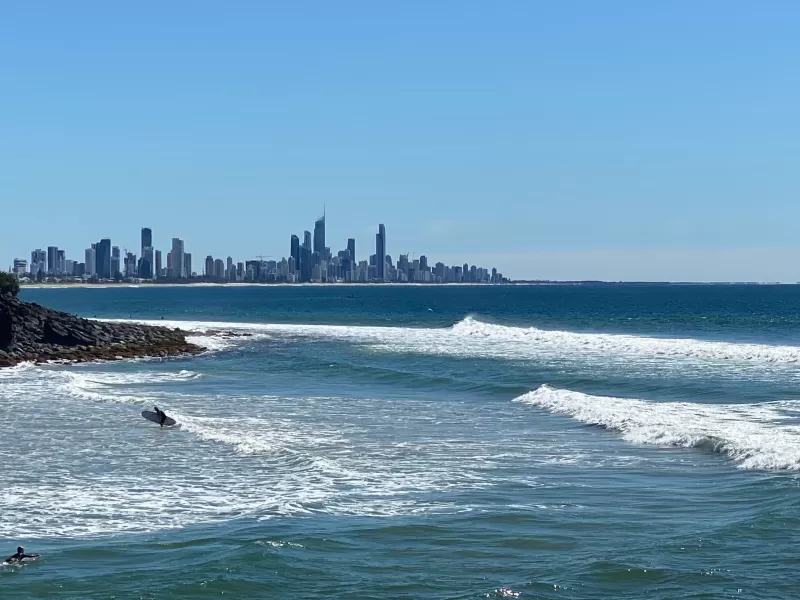 Speaker Pelosi, Majority Leader Schumer, Minority Leader McCarthy, and Minority Leader McConnell:
I write as the Executive Director of the U.S. Climate Alliance – a bipartisan coalition of governors committed to climate action that together represent 61 percent of the U.S. economy and 57 percent of the U.S. population – to strongly urge you to swiftly pass an ambitious infrastructure package centered around bold clean energy and climate investments that create high-quality jobs.
As the country recovers from the pandemic and economic crisis, we have a once-in-a-generation opportunity not only to repair, rebuild, modernize, and strengthen our infrastructure, but also to confront the urgent climate threat.
In April, our states committed to reduce collective net greenhouse gas (GHG) emissions by at least 50 52 percent below 2005 levels by 2030 and to collectively achieve overall net-zero GHG emissions as soon as practicable, and no later than 2050, in support of the new U.S. climate target (also known as the nationally determined contribution). A robust infrastructure package that aligns with the climate and clean energy components of the American Jobs Plan gives us tools and resources we need to meet these goals.