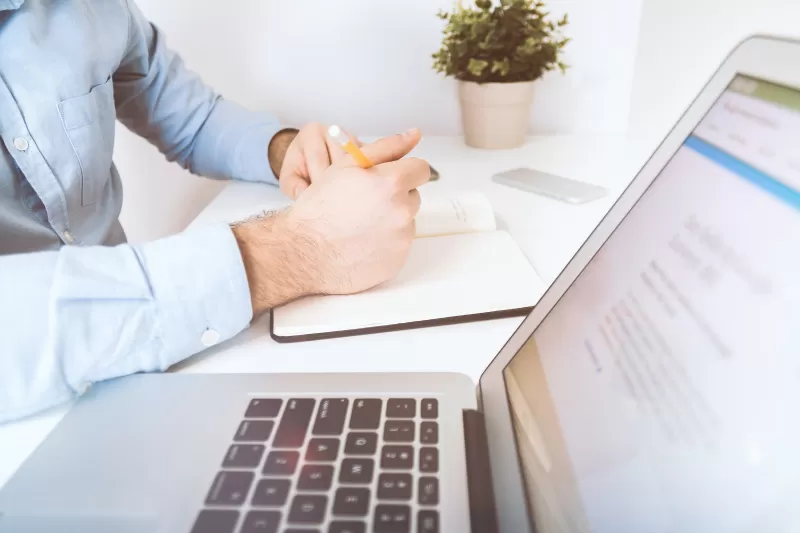 September 17, 2021
Dear Members of Congress,
As business leaders and supporters of E2, we are writing to urge you to ensure that the climate, clean energy, clean transportation and clean water components of the American Jobs Plan become law and are fully funded. Part of the larger Build Back Better agenda, these provisions will provide the fuel needed to develop a clean economy that will create millions of good jobs, allow us to rebuild our economy from the toll of COVID-19, ensure the US is a leader in the global marketplace in the 21st century and make safe drinking water accessible to all Americans. These policies are also essential to mitigating the exorbitant cost of climate-driven disasters that are already taxing our economy and putting lives at risk. 
E2 is a national, nonpartisan group of more than 11,000 business leaders from every state who work across every sector of the economy. E2 members have founded or funded more than 2,500 companies, created more than 600,000 jobs, and managed more than $100 billion in venture and private equity capital. We understand what it takes to create jobs and drive investments, innovation, and economic growth.
As businesspeople, we also know we need to revitalize our economy and tackle climate change, and we know we can do neither in half measures. Our economy cannot afford for Congress to under respond to the climate crisis that is costing our businesses and our economy more every year, or miss the economic opportunities that come with building a cleaner, more resilient economy that will also keep us more competitive with the rest of the world. Now is the time for Congress to go big and to go bold.