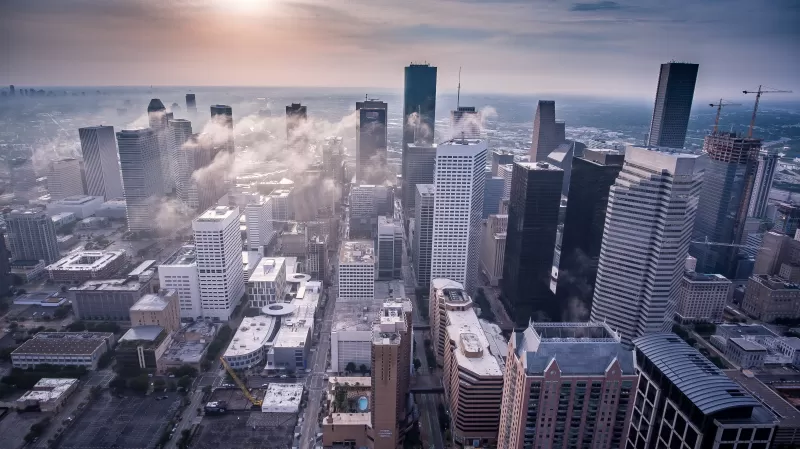 Dear Speaker Pelosi, Majority Leader Schumer, Minority Leader McCarthy, and Minority Leader
McConnell:

Cities across the United States are hubs of leadership, innovation, and resilience. Throughout this past year, we have been at the forefront addressing the unprecedented pandemic, associated economic downturn, racial equity, and climate change. Cities big and small are where nearly 83 percent of Americans live. As members of Climate Mayors, we are committed to working with you on an equitable and sustainable recovery that centers the needs of the most disadvantaged communities, creates good jobs, and builds stronger communities, today.

The climate and equity crises we face are interrelated and have been compounded by Covid-19, and therefore must be addressed through collaborative, holistic thinking and bold, innovative ideas. We are committed to rebuilding stronger and better, to mitigate structural inequities, to tackle an increasingly destabilizing climate, and to build opportunities for Americans to thrive and reach their full potential. These goals require targeted investments in American cities to build out our nation's sustainable infrastructure, to create well-paying "high road" jobs, and to support a resilient, clean energy future.
We can address climate change, create economic opportunity, and confront injustice all at once through the American Jobs Plan. Cities are ready to meet this moment and build an economy that is inclusive, robust, and sustainable.