About the event
The "Cash In on Clean Energy" Tour is a series of monthly events taking place in cities around the country through fall 2023. The first stop in Charlotte, NC was attended by 170 guests. The event featured plenary remarks from Mayor Vi Lyles, Former US EPA Administrator Gina McCarthy, and Charlotte Regional Business Alliance CEO Janet LaBar. Attendees participated in expert-led workshops for business, government, and community leaders to learn how to utilize the Inflation Reduction Act (IRA).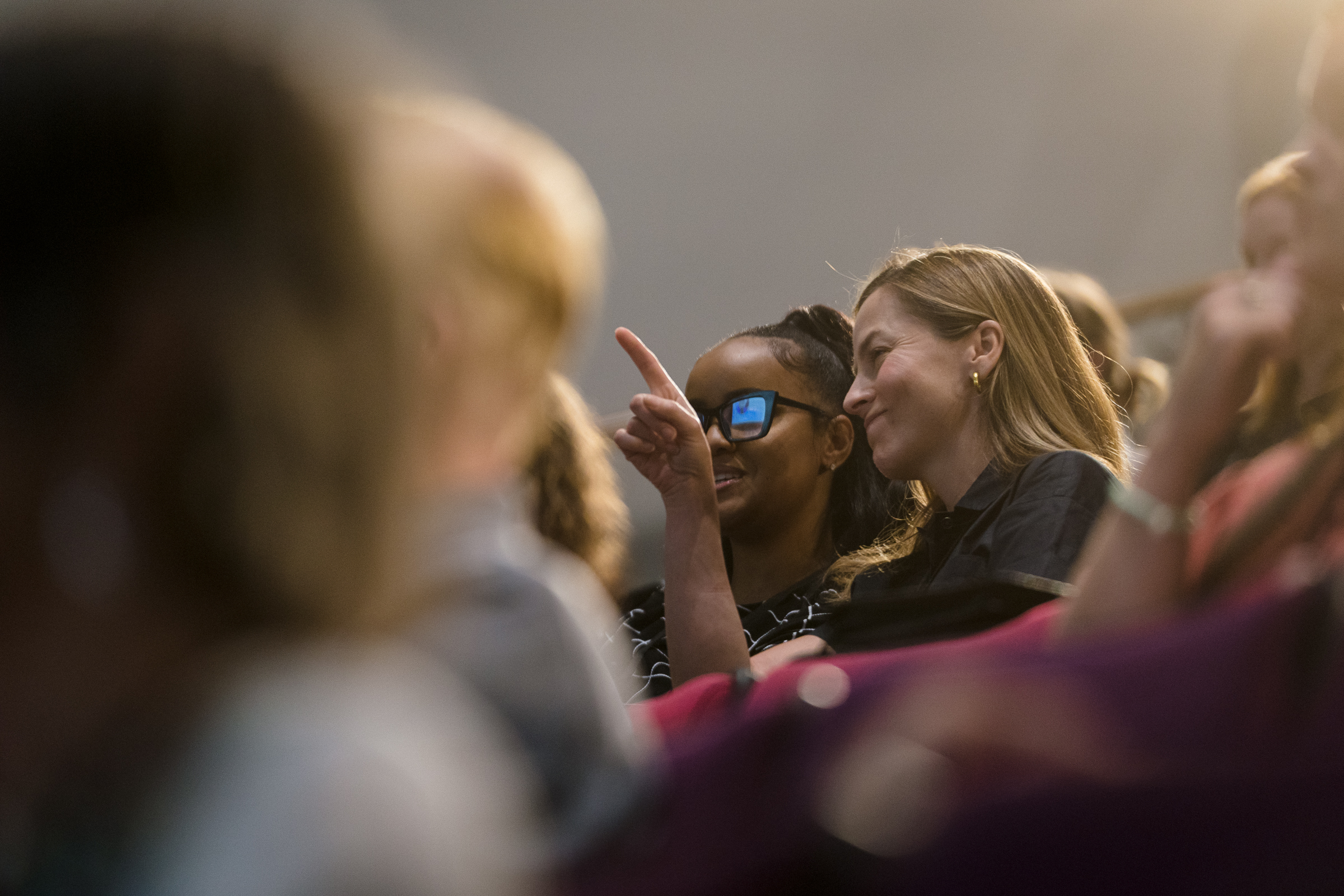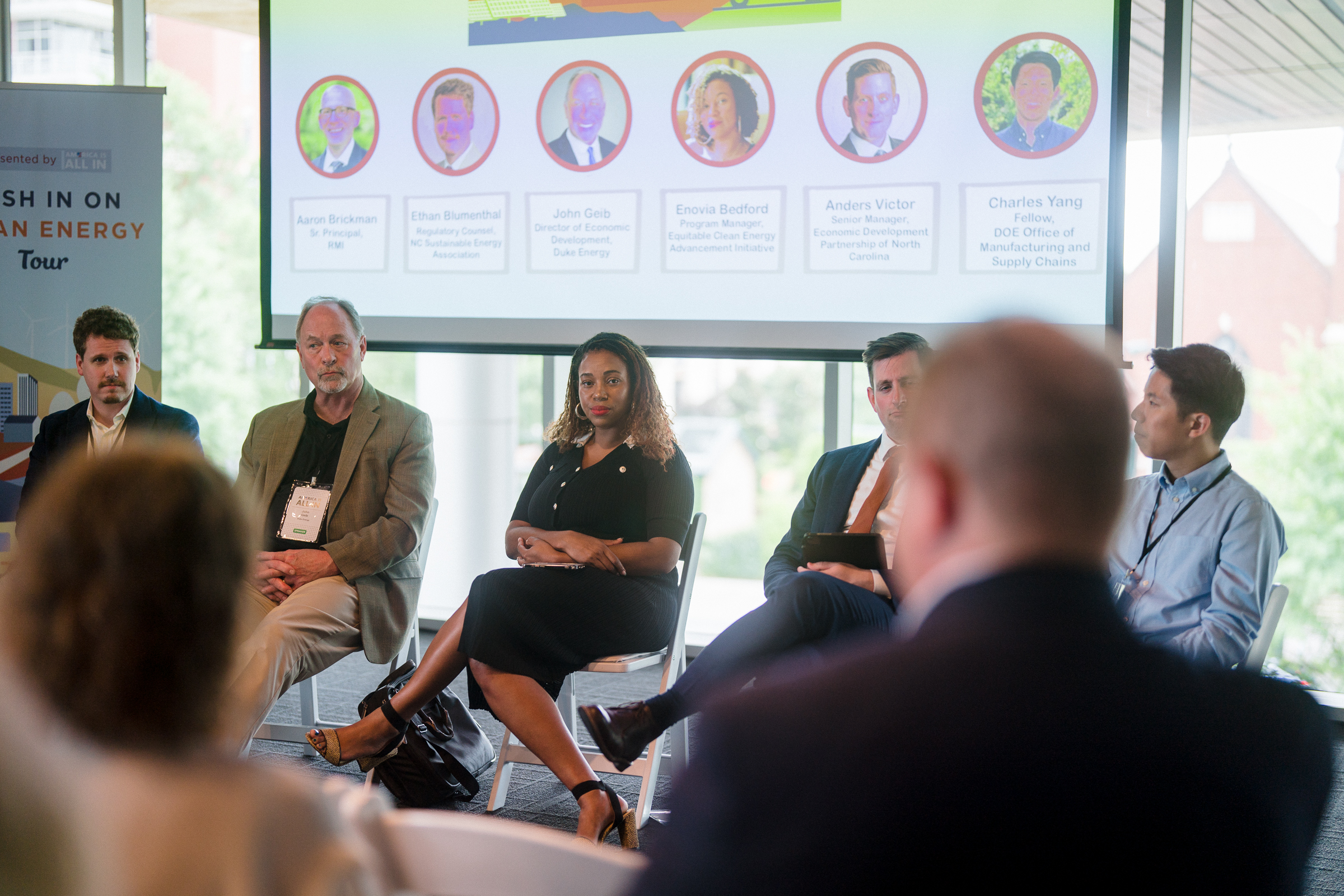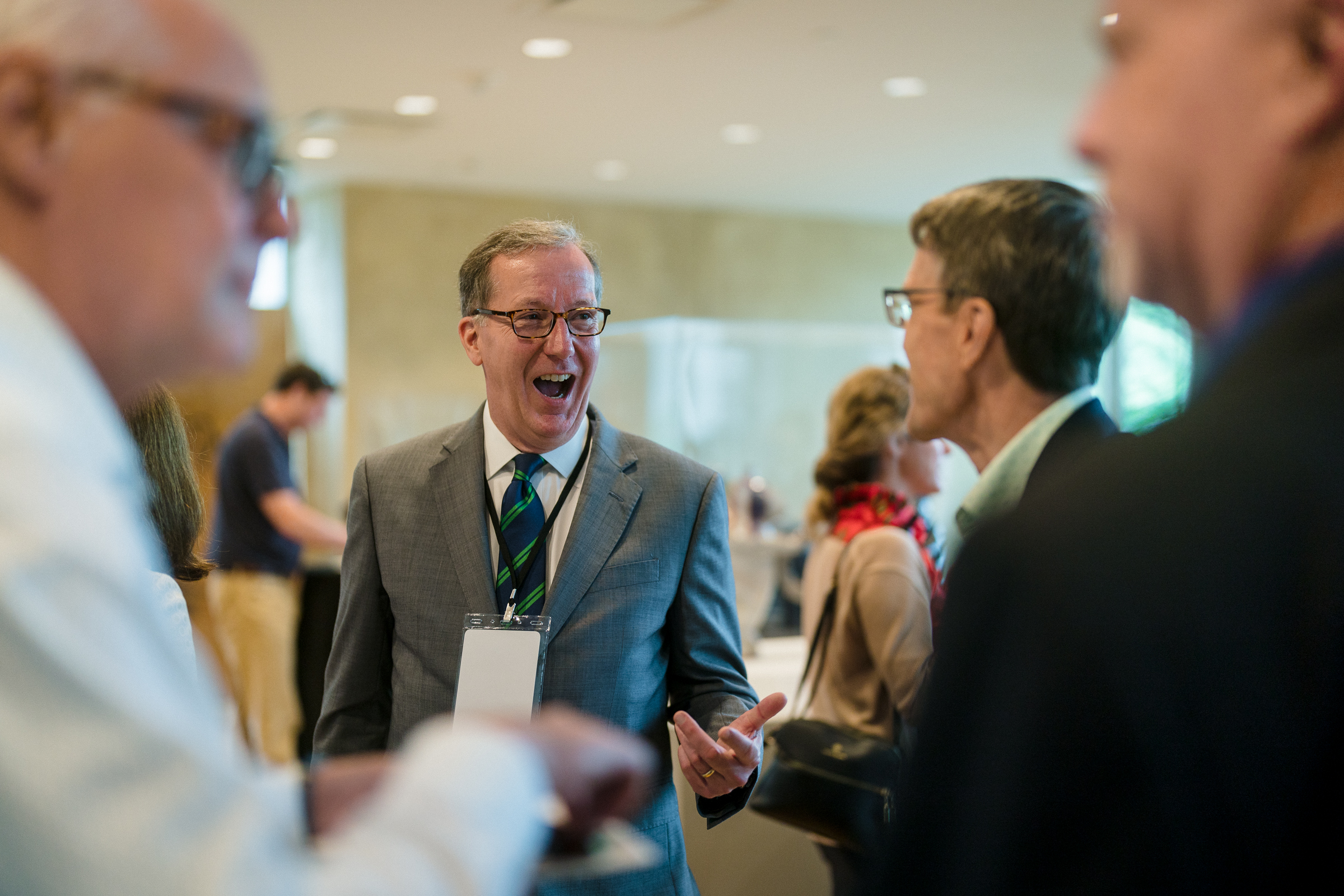 The event at Charlotte's Mint Museum uptown was the first stop on a multi-city "Cash In on Clean Energy Tour" organized by a coalition called America Is All In. https://t.co/DnmRV427Vr

— WFAE (@WFAE) July 20, 2023
$9.5 billion invested in North Carolina's economy
  Organizers say since the Inflation Reduction Act (IRA) passed, $9.5 billion has been invested in North Carolina's economy, creating over 3,600 clean energy jobs.
Frequently Asked Questions (FAQ's)
🟥 Is the event free to attend?
Yes! The event is free and open to any organization official or decision maker who registers and receives a ticket.
🟥 Who would be best served by this event?
The workshop is designed for North Carolina-based and other regional organizations ranging from governments, businesses, economic development organizations, and community non-profits that want to take advantage of IRA tax incentives and other federal funding programs. 
🟥 Who can I contact with questions?
For media and general inquiries, contact us here.
We'll get back to you as soon as possible - thanks for your interest!