An "All-In" Pathway To 2030: U.S. Methane Emissions Reduction Potential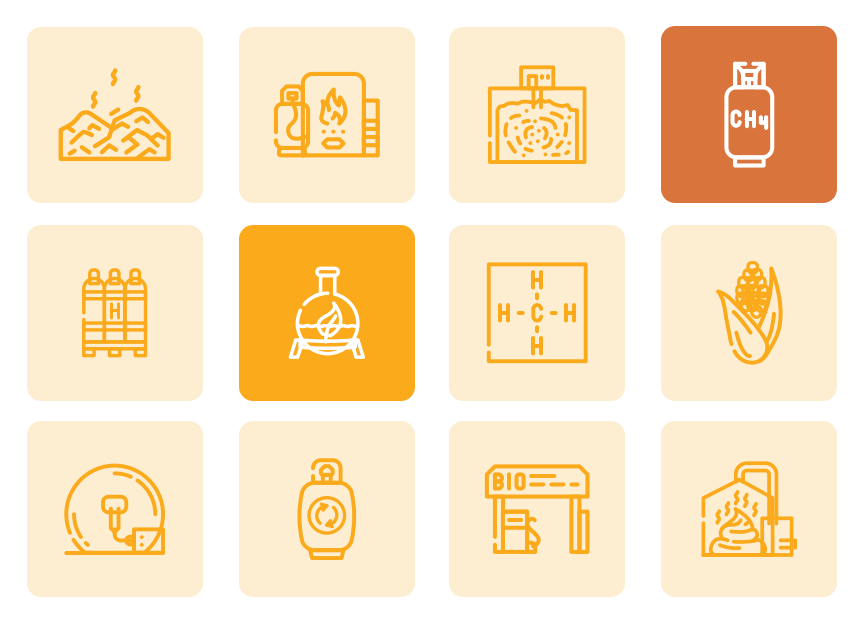 Key Takeaways:
1
With an All-In national climate strategy combining actions from the federal government with actions from states, cities, businesses, the United States can reduce its methane emissions by 9.1 MtCH4 (227 MtCO2e), or more than 30% below 2020 levels by 2030. This methane abatement contributes around 8% toward the 50-52% economy-wide emissions reductions required to meet the overall NDC goal and would help fulfill the Global Methane Pledge. 
2
To achieve a 30% reduction in methane emissions by 2030, action is required across all sectors, with significant reductions from energy and agriculture, which are responsible for around 75% of methane emissions today.
3
Methane policies from the federal government can bolster reductions at all levels, such as through new regulations on oil and gas facilities from the Executive Branch and comprehensive legislation such as in the Inflation Reduction Act of 2022 (IRA)— specifically, the methane fee of $1,500/tCH4 and $1.5B in spending for the oil and gas industry to reduce methane.
4
The energy sector provides the largest reduction potential, contributing nearly 20%, or 4.7 MtCH4 (118 MtCO2e), towards methane emissions reductions over the next eight years. Agriculture has the second-largest potential, contributing an additional 9%, or 2.4 MtCH4 (60 MtCO2e). Landfills, wastewater, and industrial processes can contribute to additional reductions to achieve more than 30% economy-wide reductions.
5
Ambitious yet feasible bottom-up actions by states, cities, and businesses can achieve nearly half of the total emissions reductions needed, while new federal actions can deliver the remaining.