How Numi Organic Tea Prioritizes Climate Action in its Supply Chain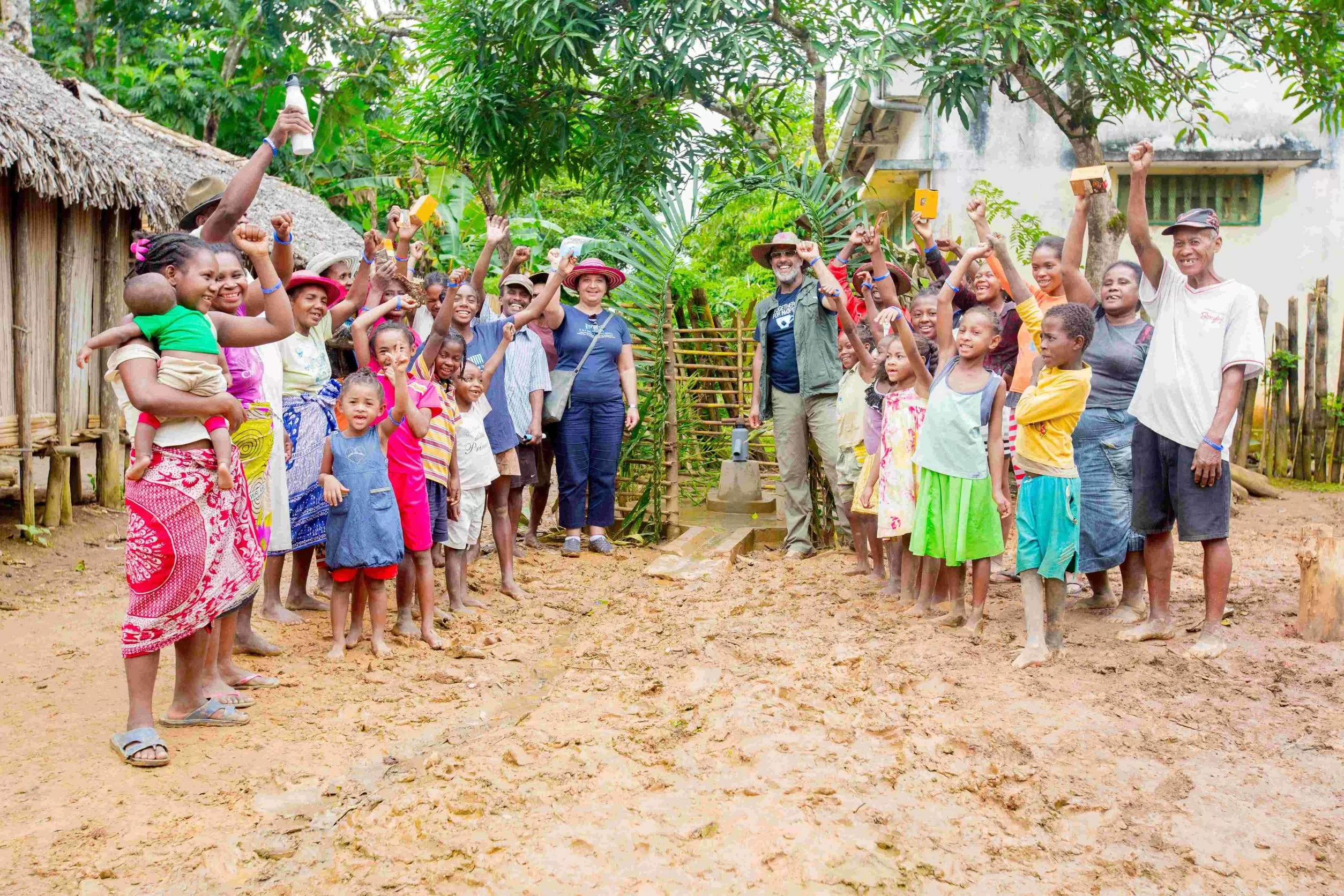 When brother and sister duo Ahmed Rahim and Reem Hassani founded Numi Organic Tea in 1999, they were sensitive to the substantial amounts of waste their products would create. So, from the start, they focused on minimizing the environmental impact of Numi's operations, even during the early years when sustainability wasn't yet the watchword in business that it is today.
"As a business, you have an individual responsibility to assess how much waste you put out in the world."
Noted Hassani, the co-founder and chief brand officer.
The company worked to reduce its waste and emissions at every step in the production process, from attaining the raw materials and packaging to transporting the bottles of tea to stores and consumers. Today, with its tea distributed in more than 50 countries, Numi is Climate Neutral Certified, which means the company measures, reduces, and offsets its carbon emissions every year, a commitment Hassani refers to as "just part of our DNA."   
To organize its efforts, Numi's has created its own five-step climate plan that includes measuring its products' carbon footprint and including that info on the label; reducing the company's emissions; offsetting its emissions responsibly; using plant-based packaging; and advocating for change.
To ensure accuracy in several of these steps, the company did an inventory of greenhouse gas emissions from farm to warehouse. Then, to address step one, it created a Carbon Footprint Label for each product displaying that information emissions category: ingredients, packaging, transport, and preparation.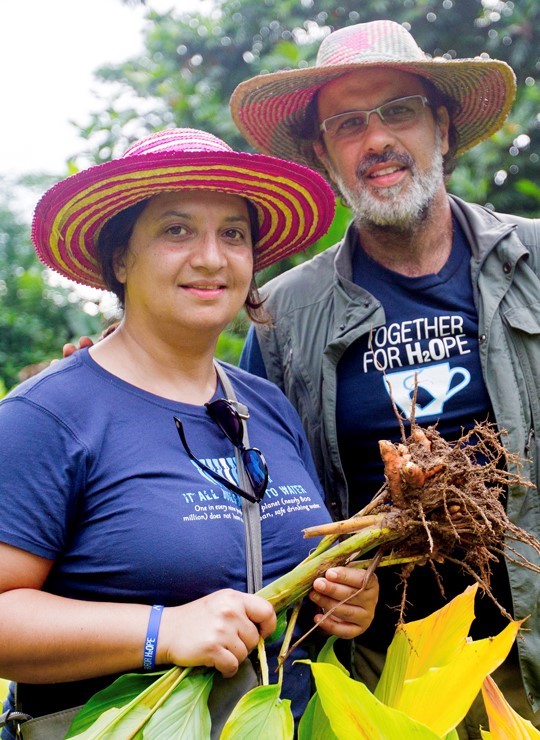 Numi continuously works to reduce its emissions and offsets those that remain by working with CarbonFund. Over a decade, the company has offset more than 10,000 metric tons of carbon dioxide. Numi also collaborates with its farming partners to reduce water usage and promote regenerative agriculture to prioritize biodiversity and soil health.
With waste top-of-mind since day one, Numi now makes its tea boxes entirely out of post-consumer waste and uses a compostable plant-based wrapper for its bottles made from eucalyptus and non-GMO sugarcane. The latter allows the company to reduce is yearly plastic usage by nearly 32,000 pounds.
Subscribing to the idea that change is a collective effort, the company partnered with the Climate Collaborative to create a climate advocacy program aimed at advancing legislative priorities to address the climate crisis. Through this program, Numi has advocated for a range of proposals related to emissions, offshore wind, and federal climate action that would accelerate the shift to a post-fossil fuel economy.
And now Numi is one of thousands of participants in America Is All In, pledging to do its part to bring the United States' emissions down to the levels laid out by the 2015 Paris Agreement.

For businesses just starting out, Hassani encourages prioritizing sustainability and the climate right away, just as she and her brother did over two decades ago: "You have to decide whether you want to be part of the problem or part of the solution."