America Is All In Action Center At COP28


-
 Expo City Dubai, United Arab Emirates |


Hybrid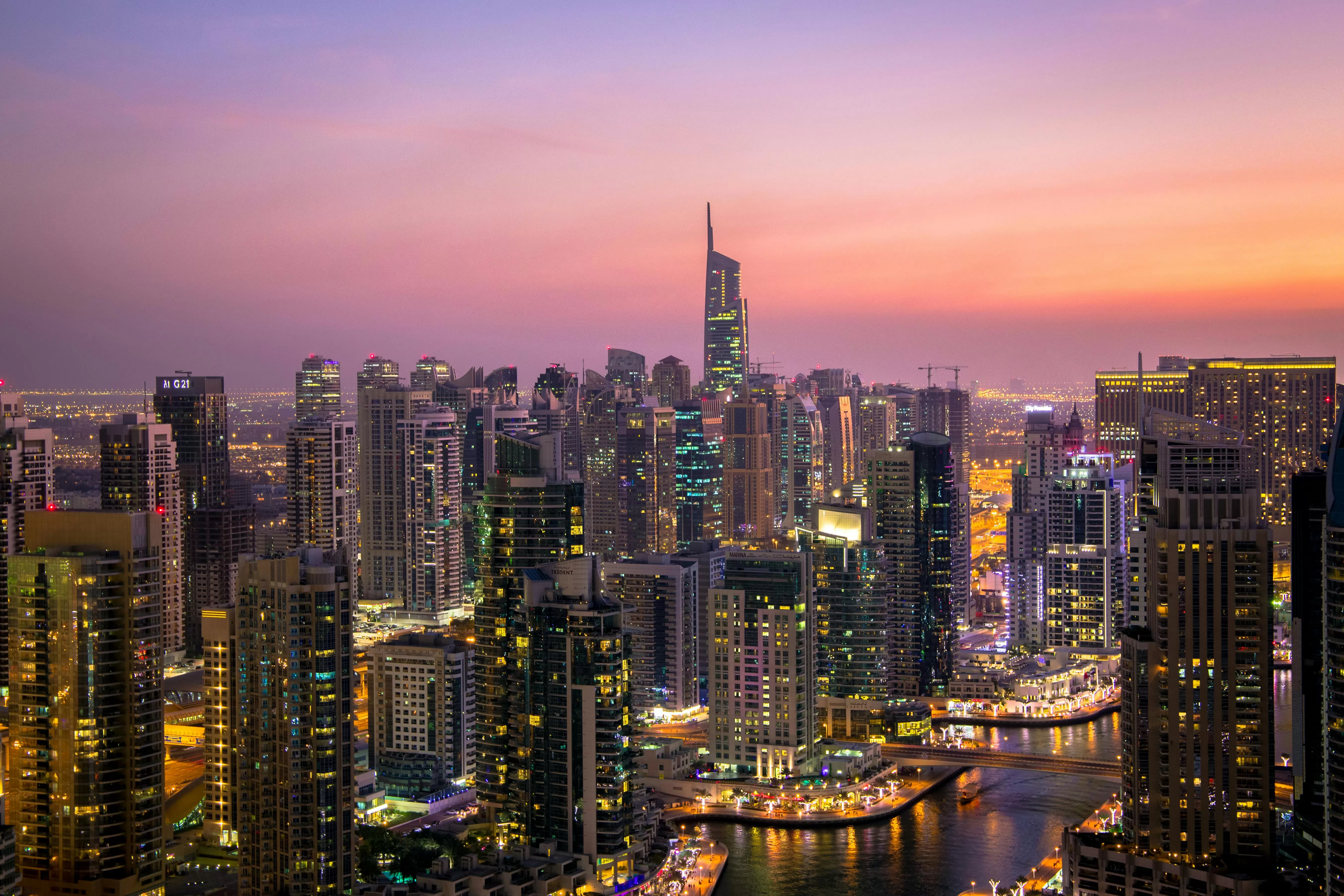 THE AMERICA IS ALL IN ACTION CENTER AT COP28!
From December 3-5, 2023, join America Is All In virtually or in person at the America Is All In Action Center! America Is All In will take over the WWF Pavilion (#PandaHub) located in the Blue Zone. For more information, download our COP28 Guide for Partners and Delegates linked below.
The All In Action Center will be jam-packed with events, discussions, and activity at the UNFCCC's 28th Conference of the Parties (COP28) in Dubai, United Arab Emirates. Mayors, Governors, private sector partners, leaders in environmental justice and others will be provided opportunities to highlight their climate leadership to an international audience as they compare experiences with fellow sub-national partners from around the globe. The America Is All In Action Center will host discussions on greening America's cities, feature a new America Is All In report on how air quality is impacted by a changing climate, highlight high-impact legislative achievements from the great state of Minnesota, and more!
In addition to America Is All In's programming, Bloomberg Philanthropies is partnering with the UAE COP Presidency to organize a Local Climate Action Summit. The first of its kind, this Summit aims to bring mayors, governors and other sub-national partners together at a COP to highlight the critical role sub-national actors play in combating climate change. As the most expansive coalition of leaders ever assembled in support of climate action in the United States, America Is All In will be showcased as a U.S. model of collaboration and ambition.
The America Is All In Action Center, supported by Bloomberg Philanthropies, will showcase both member expertise and experiences. Scroll down below for more details!
Sunday, December 3
Health, Relief, Recovery, and Peace
The All In Action Center's opening day will feature an exciting opening event, highlight analytical work by the Center for Global Sustainability on air quality and health, and the latest report from the U.S. Climate Alliance on securing a Net-Zero future.
Explore Day 1
Monday, December 4
Finance, Trade, Gender Equality, and Accountability
On Finance Day, the All In Action Center will include programming on efforts to finance the transition for impact, incorporate youth voices into the conversation and highlight the importance of scaling indigenous peoples' and local community access to finance.
Explore Day 2
Tuesday, December 5
Energy and Industry, Just Transition, and Indigenous Peoples
Energy, Industry and Just Transition Day will conclude the All In Action Center's programming with discussions on clean tech, energy efficiency, how to bring subnational voices into the U.S. nationally determined contribution, or NDC, development process and international subnational work through our partner organizations.
Our All In Action Center would not be complete without a cocktail reception, which we will host the evening of December 5.
Explore Day 3
Join Our Delegation!
As America Is All In gears up for COP28, we are working to track and promote the participation of U.S. leaders outside of the Federal Government who will be in attendance as well as gauge interest in participating in our programming.
The America Is All In Action Center at COP28 will serve as a collaborative space for All In coalition members and partners to share successes, educate and learn from peers, and meet with officials from the U.S. Government and international counterparts.
If you are attending COP28, please join our delegation list by filling out this form. By signing up, we'll keep you updated on the latest roundtable discussions, meetings, receptions, and more. If you are not attending but would still like to stay up-to-date on the latest happenings at the America Is All In Action Center, you can also register using this same form.