America Is All In Action Center At COP27


-
 Sharm el Sheikh International Convention Centre, Egypt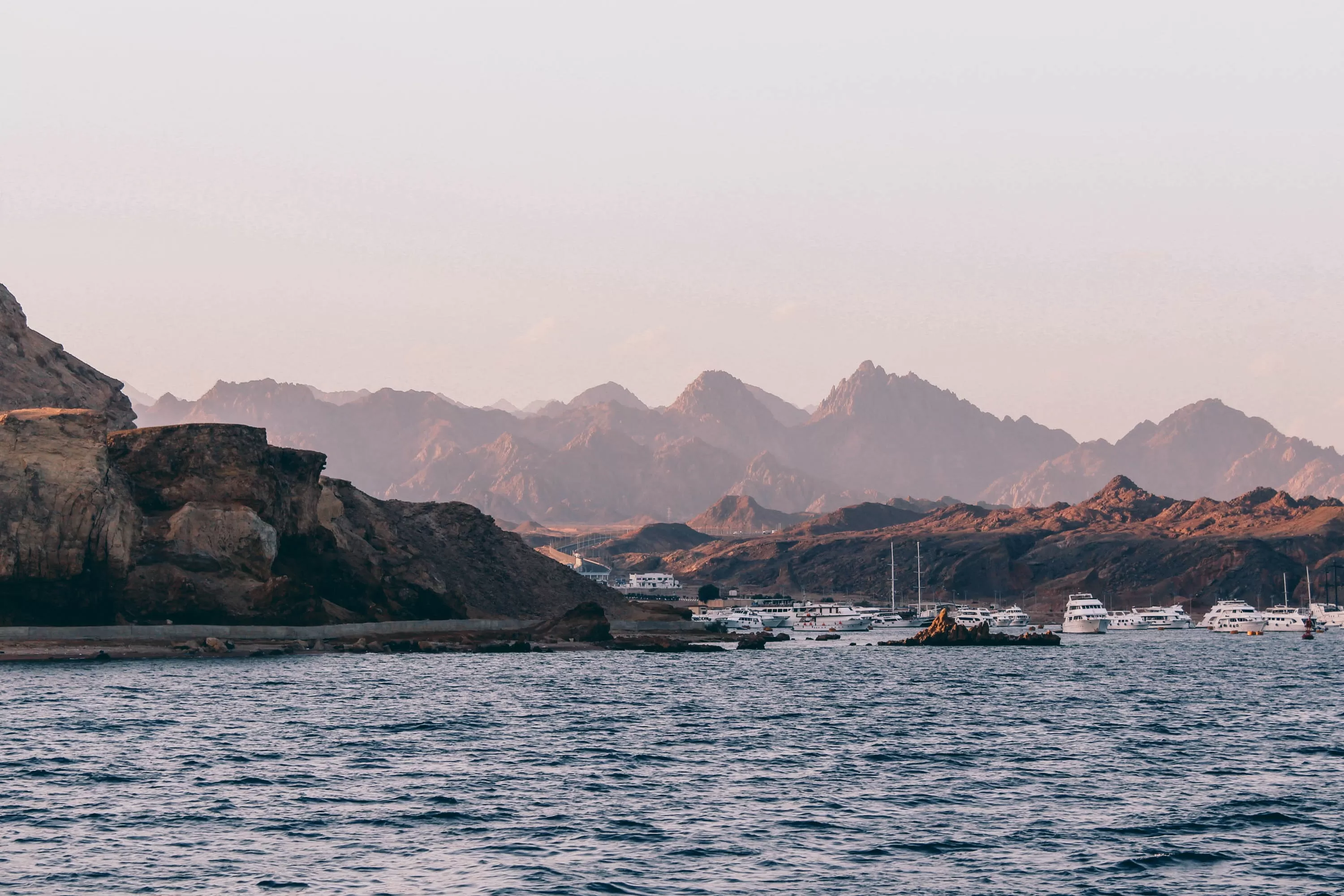 THE AMERICA IS ALL IN ACTION CENTER AT COP!
As in years past, America Is All In will organize a shared platform for representatives and leadership of U.S. communities, businesses, and institutions to amplify their efforts and connect with one another at COP27. An America Is All In Action Center will operate on the ground in Sharm El Sheikh on November 11, 12, 14, and 15. The America Is All In Action Center will be focused on all-of-society climate action and collaboration across sectors and constituencies; this non-federal Center will be complementary to the federally-managed U.S. Center at COP27, and one of several pavilions being organized in the Blue Zone.
A diverse delegation of America Is All In members will be represented at COP27, where they will showcase the actions that cities and counties, states and tribal nations, businesses, health care organizations, colleges and universities, faith groups, and institutions of all types are taking to go "all in'' on climate.
Knowing that we must mobilize every sector of our economy and every segment of society to reach our decarbonization goals - America Is All In members are showing up and committing themselves not just to reducing their own emissions, but demanding the highest level of highest ambition by policy makers at every level of government.
If you are a non-federal representative attending COP27 and want to be reflected in the All In delegation, fill out this google form. This form also contains questions relevant to your interest in participating in bilateral and multilateral meetings.
THE ROLE OF AMERICA IS ALL IN AT COP27
There is no holding back or giving up on our future -- we must speed up our delivery on the emissions reductions needed to avert the worst impacts of a warming planet. And that delivery must happen on a massive scale in under 7 years. America is All In, the largest coalition of non-federal entities committed to climate action in the United States, is at COP27 to further climate action from the U.S. Federal Government, and promote the critical role that these states, cities, tribal nations and cultural, religious, academic and community institutions must play in realizing a livable climate future.  
 
COP27 opens with climate impacts that are tangibly worsening, afflicting businesses and communities across the United States and the world with tragic loss of life and massive economic damage. Going "All In" on climate is about the need to mobilize every sector of the economy and every segment of society to reach our decarbonization goals.  
 
The passage of the Infrastructure Bill and the Inflation Reduction Act by the U.S. Congress make us hopeful, but there is a lot to do, both to implement the legislation effectively, efficiently, and equitably, and to close the remaining emissions gap. America is All In members are showing up and committing themselves, not just to reducing their own emissions, but to demand the highest dedication and highest ambition of policymakers at every level to climate action. No matter what the political climate looks like going forward in the United States or any other country, non-federal leaders must remain committed to achieving the goals of the Paris Agreement. 
 

FIND OUT MORE ABOUT THE AMERICA IS ALL IN ACTION CENTER AND WHAT TO EXPECT AT COP27 BY DOWNLOADING OUR INFORMATION PACK
STAFF CONTACTS
Contact information for America Is All In staff who will be on the ground at COP27 and supporting our efforts at home can be found in our official information pack. For general assistance, please contact: [email protected]
VENUE LAYOUT
COP27 is being hosted at the Sharm el-Sheikh International Convention Center. The America Is All In Action Center is located in the "Blue Zone" of the COP venue and will be hosting events both in-person and streaming online from November 11th - 15th. 
PROGRAMMING
Events occurring at the All In Action Center in Egypt will be streamed live on the America Is All In YouTube channel. You can find a detailed schedule of our programs, more information, and individual weblinks in our information packet.
HEALTH & SAFETY
Please download our information packet for more information on tips to secure your health and safety prior to arrival and throughout the conference in Sharm el Sheikh. 
MESSAGING GUIDE
You will be able to find an overview of the messages America Is All In will be using throughout COP27, pertaining to how U.S. federal and non-federal leaders show up. Additional messaging resources are linked below.
VISAS
All travelers to COP27, regardless of passport type, must have a visa for entry into Egypt.  You can apply for a visa electronically here. 
*ALL TIMES BELOW ARE LISTED IN LOCAL TIME, GMT +2
9:00-9:45 am

Utilizing Action for Climate Empowerment to Ignite and Sustain Climate Action

Hosted by Climate Generation
10:00-11:00 am

In the Laboratories of Democracy: How States Will Advance Climate Action Through Federal Funds

Hosted by National Caucus of Environmental Legislators
11:30-12:30 pm

Coastal Resilience: How Alignment of Funding, Policy, Codes and Measurement Help Build Resilient Communities and Nations

Hosted by Resilient Cities Network
1:00-2:00 pm

Cities Prepare for Climate Migration

Hosted by ICLEI USA, Mayors Migration Council & The United States Conference of Mayors
2:30-3:30pm

A Conversation with Faith and Indigenous Leaders on Their Role in the Climate Movement
3:30-4:00 pm 

Understanding the Inflation Reduction Act
4:00-5:00 pm

The Future is Now: States Supercharging Climate Action Across America

Hosted by U.S. Climate Alliance
5:30-6:30 pm 

Elevating Social Justice within Climate Protection Strategies in Cities

Hosted by The United States Conference of Mayors
6:45 pm 

Reception

Hosted by America Is All In